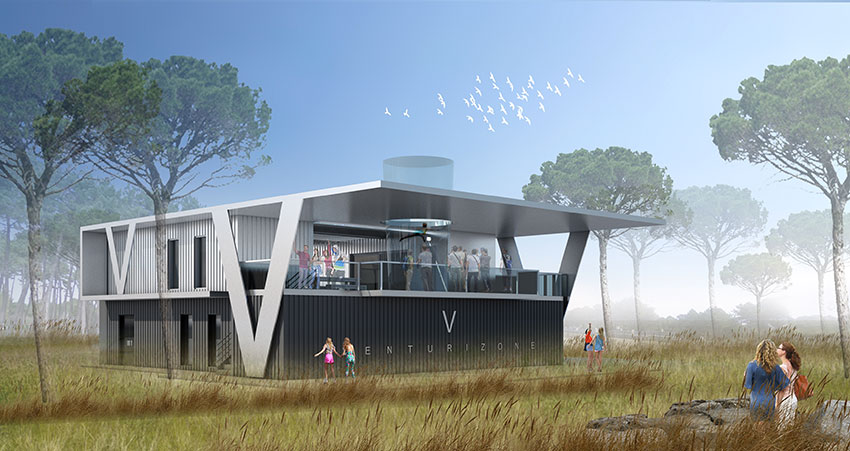 VenturiZone Overview
---
VenturiZone is a wind tunnel created by Tornado that will be open in April 2018. The tunnel is located at the Gujan-Mestras close to Bordeaux. The tunnel looks to be a uniquely designed permanent structure situated around Tornado's standard semi-portable machine.
VenturiZone Flyer Information
---
The Indoor Skydiving Experience
The entire first time flight experiences take roughly 1-2 hours. After arriving and checking in, you take part in a personalized training session before gearing up to fly. During your flights your instructor teaches you to fly your body. You take turns flying one at a time with other first time flyers.
Indoor Skydiving Gear & Training
You will be provided with all the equipment you need. This includes a jumpsuit, helmet, goggles and earplugs. Check out our
Gear Guide
if you're interested in taking your own equipment with you.
Age Limit
Flyers must be at least 5 years old.
Weight Limit
From 20 kg to 105 kg max.
You should not fly if you are pregnant or have previous shoulder dislocations.
Pricing
Children (5-12yrs):
€ 39
Adults:
2 x 1 min flight: € 55
2 x 1 min flight: € 85
Block time for Skydivers Available
For first time flights we recommend between 2 and 6 minutes of flight time per person. This gives you enough time to understand the basics of flying your body and is plenty of time for a great experience. For more pricing information, read our
pricing article
.
Facility Offereings
Conference Facilities
Catering Available
Bar
FAQs
Wind Tunnel Information
---
Instructor Rating System
Manufacturer
Tunnel Type
Propeller Below
Open Since
Spring 2018
Flight Chamber Style
Round Wall-to-Wall
Flight Chamber Diameter
8.2ft (2.5m)
Flight Chamber Height
20 ft (6.1 m)
Top Wind Speed
170 mph (274 km/h)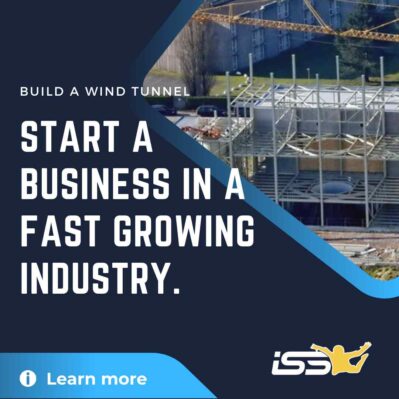 News & Articles Related to VenturiZone
---
No News Updates or Articles for this location.
VenturiZone Competitions & Events
---
No Upcoming Camps, Competitions or Other Events
If you know of an upcoming event at this or any location, please submit it through our event submission form
VenturiZone Reviews
---
Beautifull Spot
Nickname
:
Fred
Review Date
: February 21, 2018

5
/
5
Stars
Awesome place close to ocean. The perfect spot for fun and fly.
---