News
Welcome to Indoor Skydiving Source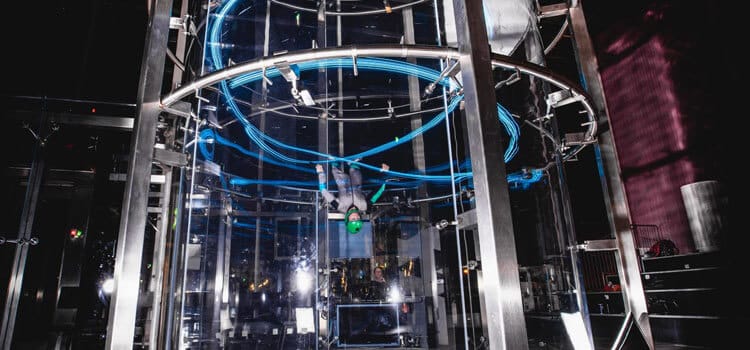 April 16, 2014
Indoor Skydiving Source
We are proud to announce the launch of the worlds most complete vertical wind tunnel database and community. Indoor Skydiving Source is the go to portal for all things indoor skydiving. The site includes the many features and will see more and more content and functionality added over time.
The homepage of Indoor Skydiving Source gives a glimpse into each section and generally wraps up the whole industry. If you've never been to the website before, start on the homepage. The sections of the site listed below are highlighted with some of the most recently added content featured. The sections of this website are listed here:
Wind Tunnel Reviews – Found on Each Tunnel Profile Page
Enjoy your stay on our new site and be sure to contact us or contribute to make the site a better place.
Published: April 16, 2014 | Last Updated: December 2, 2021
Written by,
Indoor Skydiving Source
Don't miss an update!
Join our mailing list for the latest indoor skydiving updates delivered directly to your inbox.