News
Airkix Re-Brands and Joins iFLY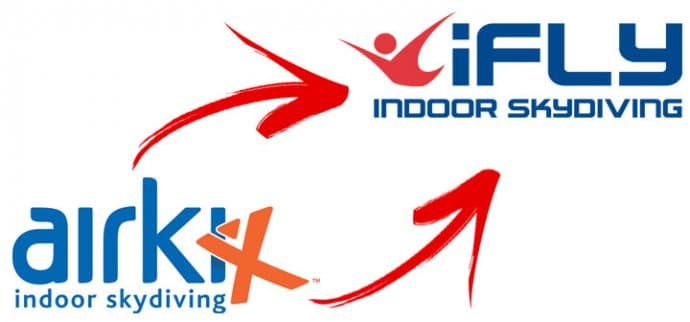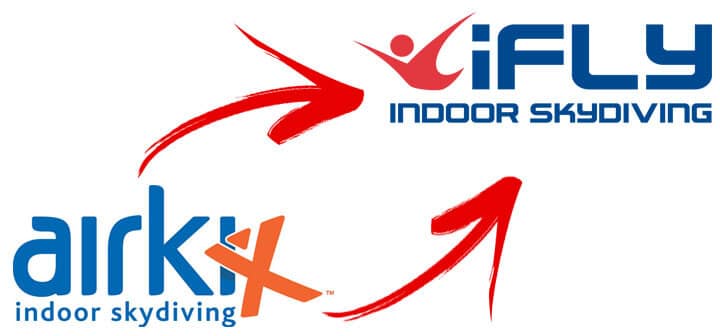 November 14, 2016
Indoor Skydiving Source
After 11 years as the Airkix brand, the UK based indoor skydiving provider re-branded as iFLY. This news brings 3 current wind tunnels under the new label. Locations in Milton Keynes, Basingstoke, and Manchester have joined the brand. Lets take a look at the history and what the future holds.
History of Airkix
The Airkix brand began in 2005 with the opening of the Milton Keynes location. This 12 foot wind tunnel was one of the earliest of it's kind. Following in 2009 the Manchester location opened adjacent to a indoor ski slope. 2013 saw the opening of the newest location in Basingstoke.
The same year as Milton Keynes, a 16 foot recirculator named Bodyflight Bedford opened and still operates today. Since the opening of the earliest location, these locations have held the majority share for indoor skydiving locations in the UK. There is one new project announced for London to be opened in the future.
Future of the Brand
Already the changes of the re-branding can be felt. Milton Keynes has been receiving an interior facelift that brings it in-line with what we see at other iFLY locations. The signature red and blue interior can be seen here: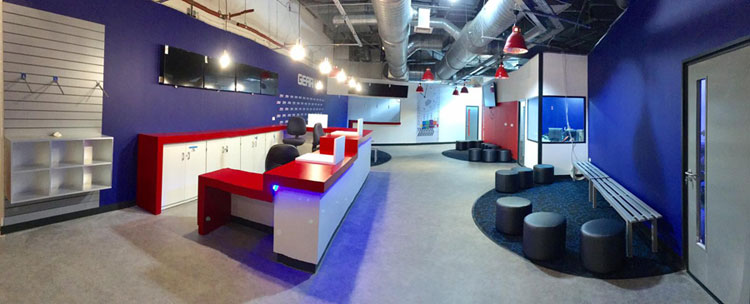 Also on the horizon is an additional location to be construed in Bristol. The project was announced in the summer of 2015. Currently we estimate the opening for sometime in 2017.
Published: November 14, 2016 | Last Updated: January 16, 2023
Written by,
Indoor Skydiving Source
Don't miss an update!
Join our mailing list for the latest indoor skydiving updates delivered directly to your inbox.