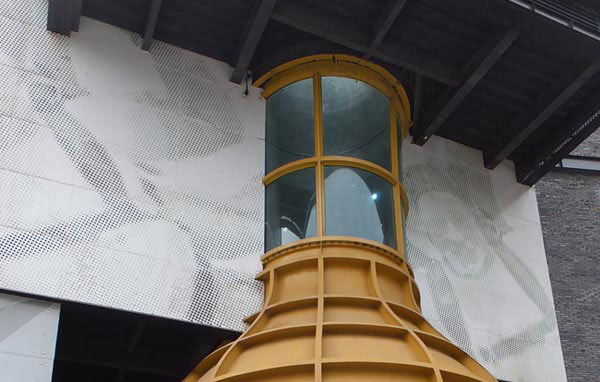 Chengdu Sky Venture Overview
---
The first thing to note about the "Sky Venture" tunnel in Chengdu, China is that the tunnel is not a wind tunnel manufactured by SkyVenture. The tunnel is a one of a kind design and built by the military and re-purposed for amusement use. The tunnel is located within the Happy Valley amusement park.
The tunnel does not feature an anti-chamber. There is a door that is closed when in use. The tunnel is also unique in the sense that you can both fly in a wall to wall indoor chamber as well as above in a wall-less outdoor chamber.
Chengdu Sky Venture Flyer Information
---
Pricing
Single RMB180
Couple RMB298
Trio RMB398
Child RMB120
Happy Valley + Sky Venture combination RMB198; monthly pass (maximum 3 flights daily) RMB688
30 flights RMB688
60 flights RMB988
90 flights RMB1288
Facility Offerings
Age Limit
Information Not Available
Weight Limit
Information Not Available
You should not fly if you are pregnant or have previous shoulder dislocations.
FAQs
News & Articles Related to Chengdu Sky Venture
---
No News Updates or Articles for this location.
Videos
---
Photos
---
Chengdu Sky Venture Reviews
Wind Tunnel Information
---
Instructor Rating System
Manufacturer
Tunnel Type
Propeller Below
Open Since
2009
Flight Chamber Style
Round Wall-to-Wall
Flight Chamber Diameter
N/A
Flight Chamber Height
N/A
Top Wind Speed
N/A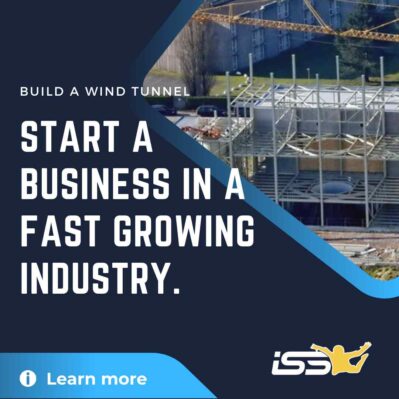 ---
Chengdu Sky Venture Competitions & Events
No Upcoming Camps, Competitions or Other Events
If you know of an upcoming event at this or any location, please submit it through our event submission form
---
Recommended Articles
---
Tunnels Near Chengdu Sky Venture
No other tunnels found within a 150 mile radius of this location
---