1st AERODIUM Logatec Battle
Competition
March 26, 2016 to March 26, 2016
Event Information
Aerodium in Slovenia is hosting their first competition – a 2 way FS competition.
The competition consists of 6 competition rounds (25 sec working time) + 2 minutes of practice flight.
The competition will be judged by a Slovenian head judge Dejan Pospiš and two others. The competition is open for any skydiver and tunnel flyer, with or without skydives, with at least 30 minutes of tunnel time.
Application form, details, rules and dive pool are coming soon, stay tuned!
Travel & Accommodation
Nearby Airport(s):
Ljubljana Jože Pučnik Airport (LJU) (50 km)
Book Nearby Hotels via Booking.com: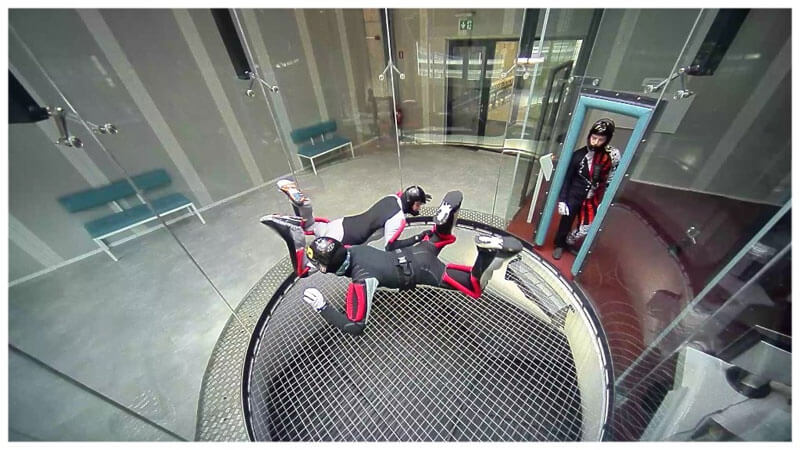 Pricing & What's Included
120€ per team (price includes 6 competition rounds, 2min training round, T-shirt, hot meal, prizes for the first 3 places).
EXCLUSIVE PRICE FOR 2WAY TRAINING (from 21st till 26th March 2016): 400€ per hour.
Participation Information/Requirements
APPLICATION DEADLINE: 21st March 2016.