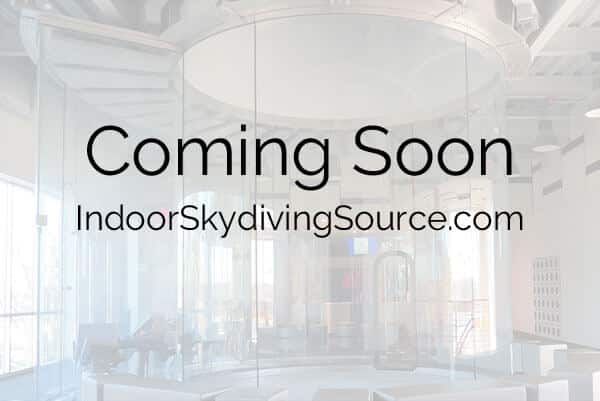 Tunnel Tech Saint Petersburg Overview
---
Vertical wind tunnel manufacturer has announce that they "started designing a new wind tunnel in Saint-Petersburg, that will open in 2018." Stay tuned here for more information. The tunnel has been confirmed to be a 2.8m (9 ft) diameter. This smaller model will be the first of it's kind for the manufacturer.
Tunnel Tech Saint Petersburg Flyer Information
---
Indoor Skydiving Gear & Training
You will be provided with all the equipment you need. This includes a jumpsuit, helmet, goggles and earplugs. Check out our
Gear Guide
if you're interested in taking your own equipment with you.
Facility Offerings
Age Limit
Coming Soon
Weight Limit
Coming Soon
You should not fly if you are pregnant or have previous shoulder dislocations.
More Questions About Flying?
The Indoor Skydiving Experience
The entire first time flight experiences take roughly 1-2 hours. After arriving and checking in, you take part in a personalized training session before gearing up to fly. During your flights your instructor teaches you to fly your body. You take turns flying one at a time with other first time flyers.
Pricing
For first time flights we recommend between 2 and 6 minutes of flight time per person. This gives you enough time to understand the basics of flying your body and is plenty of time for a great experience. For more pricing information, read our
pricing article
.
Wind Tunnel Information
---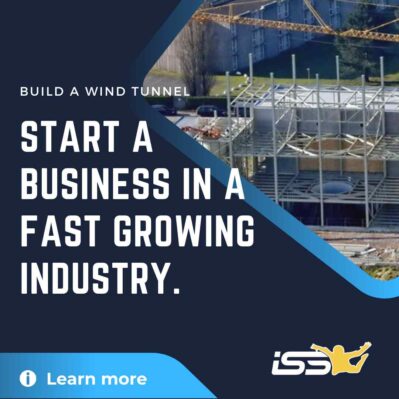 Instructor Rating System
Manufacturer
Tunnel Type
Recirculating
Flight Chamber Style
Round Wall-to-Wall
Flight Chamber Diameter
9ft (2.8m), 14ft (4.3m)
Flight Chamber Height
N/A
Top Wind Speed
N/A
News & Articles Related to Tunnel Tech Saint Petersburg
---
No News Updates or Articles for this location.
Tunnel Tech Saint Petersburg Competitions & Events
---
No Upcoming Camps, Competitions or Other Events
If you know of an upcoming event at this or any location, please submit it through our event submission form
Tunnels Near Tunnel Tech Saint Petersburg
Tunnel Tech Saint Petersburg Reviews